Announcements:

Your health is important and we are here to support you on your journey to a healthier, happier you!

We offer a holistic approach to healing and a healthy lifestyle for the whole family.  By using Acupuncture and Traditional Chinese Medicine we want to help you reach your fullest potential.

Our mission is to provide accessible, affordable, compassionate and exceptional acupuncture and wellness treatments for the whole family.
Triquetra Massage and Bodywork Co-op Open House!!!

This Saturday!!!

October 20, 2018

11am-4pm

@ 536 Southing Grange, Suite C, Cottage Grove, WI 53527

Free 10min Table Massages
Free Refreshments!!!

We want to welcome the community, let's get to know each other!

Do you live in or near Cottage Grove, WI?

Schedule an appointment today!  Our acupuncture services are available every Wednesday from 2:30pm-8pm

536 Southing Grange, Suite C2
Cottage Grove, WI 53527


***All of our services (except moxibustion, sauna & Community Acupuncture) will be available.***

PLUS we have a new Salt Room!!! Ask about adding it to your treatment experience!!!

The office will be closed from:

Oct. 23, 2018- Oct. 30, 2018



Our Acupuncturist Dana Johanek, L.Ac. will be attending a Traditional Chinese Medicine & Acupuncture Conference. 

Feel free to use our online booking software to schedule with us for when we reopen, or contact us by email or phone with any questions you may have. We will do our best to get back to you within 24 hours. 
Thank you for understanding and we look forward to seeing you soon!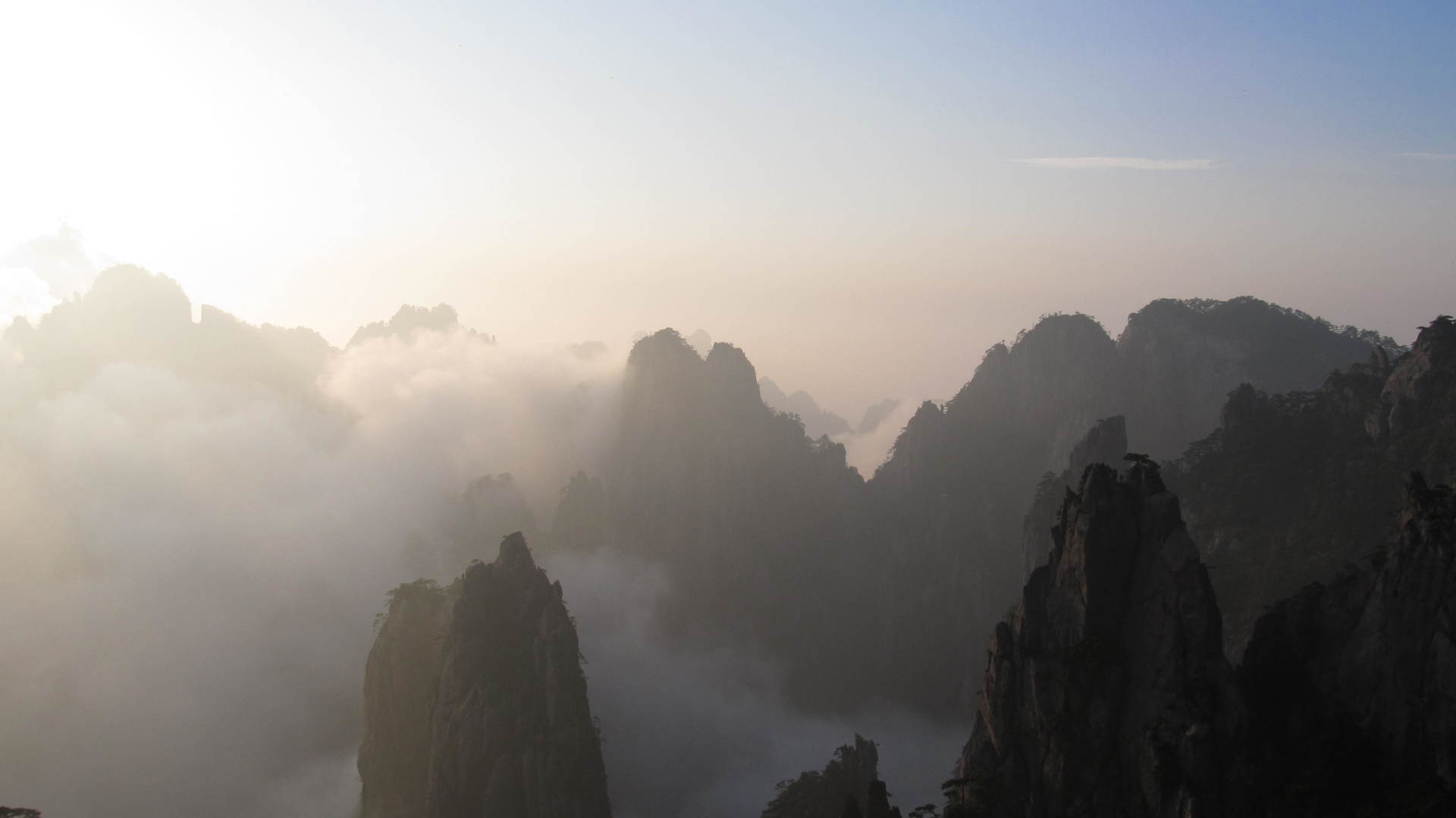 In need of a customized massage tailored to your body?  Contact:
Dawn Nagle

She will be sharing the clinic space at:

4222 Milwaukee St., Ste 17

Madison, WI 53714

Contact her directly
HERE
From all your summer adventures, your skin can take a beating!  Especially the face, since it is the least likely to be covered and protected as we go about our daily intake of sun and the outdoors.  Even our indoor environment (air conditioning) can create unexpected dryness.  Make sure to take care of yourself & schedule a Facial Rejuvenation session today!

We have an Infrared Sauna!!!

Sauna services now available!
It might be summer, but the benefits continue year round.
Add onto your treatment or schedule an individual sauna session today.