Announcements:

Your health is important and we are here to support you on your journey to a healthier, happier you!

We are available to provide you and your family with a holistic approach to healing and a healthy lifestyle.  By using Acupuncture and Traditional Chinese Medicine we want to help you reach your fullest potential.
Our mission is to provide accessible, affordable, compassionate and exceptional acupuncture and wellness treatments for the whole family.

We are so excited to be WElcoming:

of

She will be sharing the clinic space at:
4222 Milwaukee St., Ste 17
She is a graduate of Madison College Therapeutic Massage Program.
Contact her directly

HERE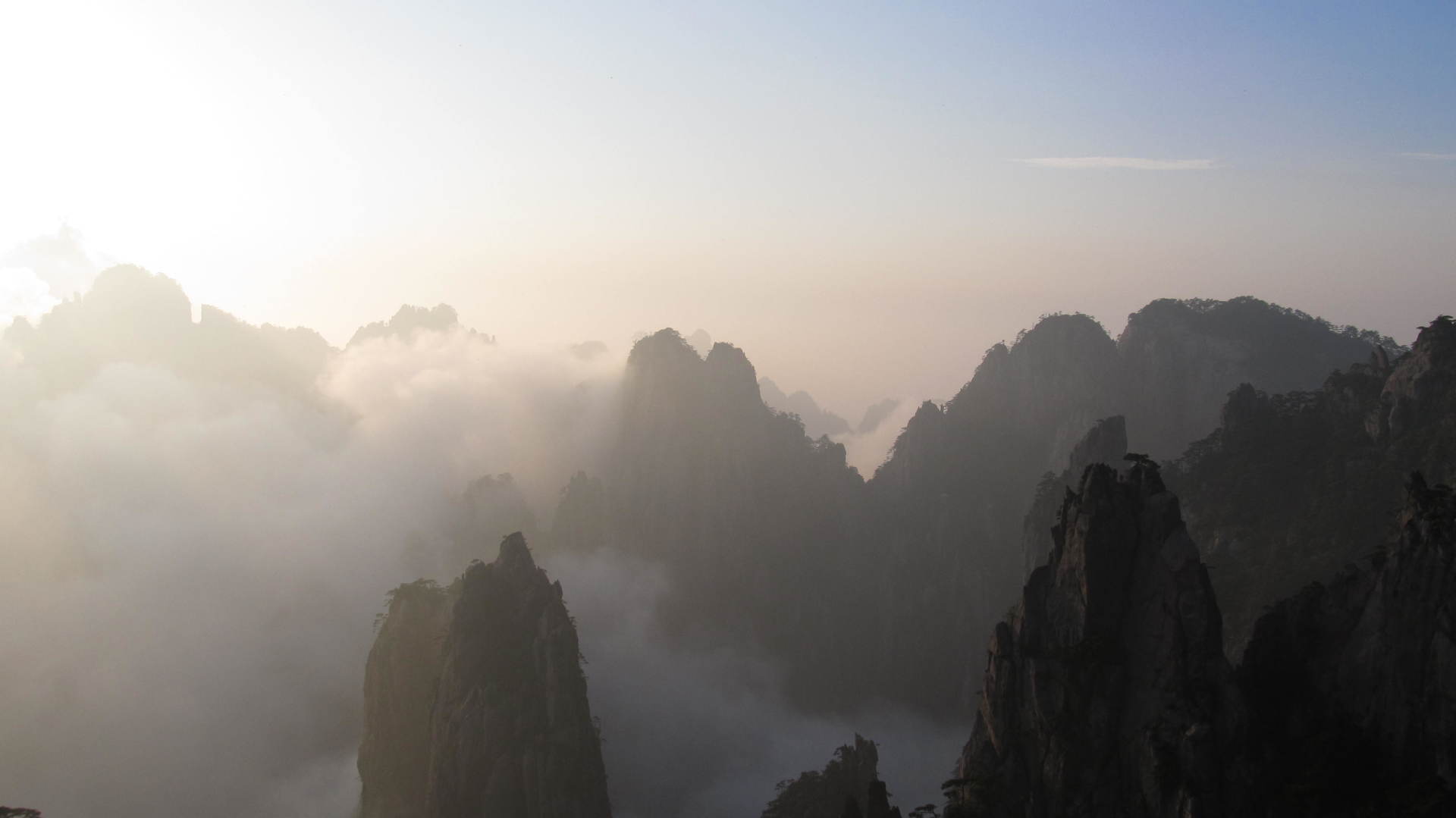 Happy Hour Community Acupuncture 

Every Friday from 2pm-6pm

$30-$60

(sliding scale pay what you can)

No appointment necessary,

Free vegan energy treats every Friday... come by for a treatment and a treat!
Adding a new location!

Triquetra Massage & Bodywork CO-OP


536 Southing Grange
Suite C2
Cottage Grove, WI 53527
United States


Every Wednesday afternoon
***All of our services (except moxibustion) will be available.***
4222 Milwaukee St., Suite 17
You can call 608-616-0145
or send a Schedule request message to book an appointment for either location.